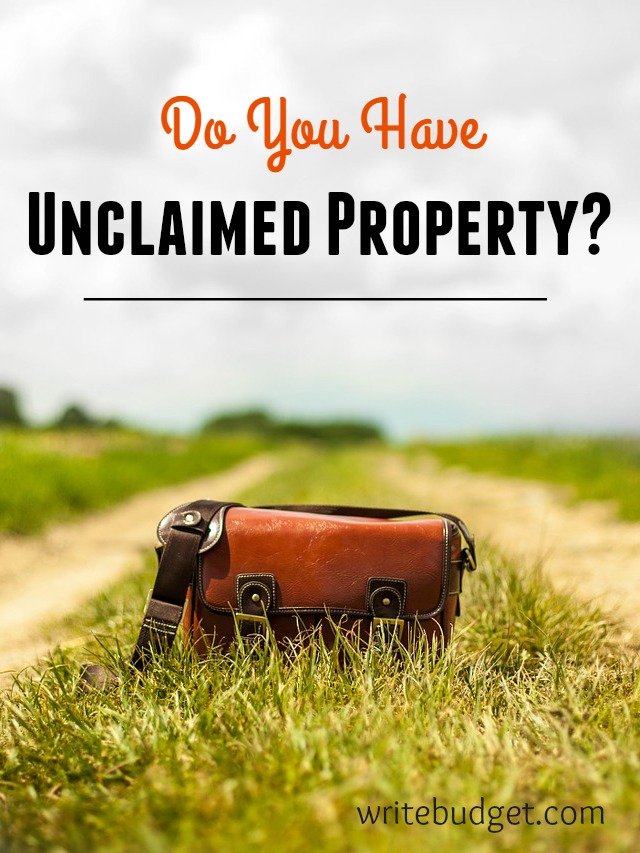 Have you ever wondered if you had money owed to you that you just don't know about? It sounds like something out of a movie, right? That a letter would appear in your mailbox, informing you of a big fat sum with your name on it.
Well, the good news is that there is a chance that you have money sitting in a state treasury, just waiting for you to claim it! The bad news is that the letter is never coming to your mailbox, so you need to go seek out that cash or property on your own. It's called unclaimed property, and states are sitting on billions of dollars of it.
Search State Databases
You will want to start your search for unclaimed property by checking with state treasury databases. Check all states that you have lived or worked in. I was born and raised in Pennsylvania, so I started with their site. I simply entered my name, and much to my surprise, I had some unclaimed property!
The site lets you know right away if the total amount is under $100 or more than $100. This helps you keep your expectations realistic 😉 There were two separate items listed for me, and the total was less than $100 on each.
Send in Your Claim Form
Once I clicked on those items, I was asked if I could make a claim on the property. Since the money was reported by my former employer and my old PA address was also listed, I knew that the money was mine. This was likely paid time off that I had never used, and didn't receive after I left the job because I had moved to another state. For whatever reason, I never got the check.
I was prompted to print out and fill in a claim form. I went ahead and filled everything in, then sent the form off through the snail mail. The PA treasury gives you a claim number, which you can use to check the status of your claim right on their website- very convenient! Once the form was received, my claim was processing.
Cash Your Check
It only took a few weeks for my claim to be processed. I received an email once it was completed, which informed me that the check was in the mail. Sweet! Once it arrived, I took it right up to the bank and cashed that baby. It wasn't the millions that I had have hoped for, but it was something, and I had earned it!
Avoid the Scams
You will want to be careful to avoid scams online related to unclaimed property. There are sites out there that prey on unwitting visitors, attempting to make you pay for the service of searching databases. You do not need to pay a cent. Always check directly from a state's official treasury website to be safe.
Have you ever searched your name for unclaimed property?  Did you successfully claim it?