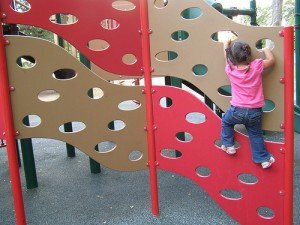 The Write Budget is taking on the Yakezie Challenge!  I've seen the badges around the personal finance blogosphere, and now I'd like to join in on the fun.
I've blogged in other niches before, and one of the things that I really love about the personal finance community is how supportive folks are of one another.  It's something that I've observed as a reader, and I'd like to contribute as both a reader and a writer. Ultimately, there's little value to blogging if you're not connecting with others.  It's basically like talking to yourself in an empty room.
Well, I don't want to be lonely anymore!  I'm ready to get this party started and hopefully make some new friends.  My current Alexa global rank at this moment is an abysmal 13,412,379.  If I can get below 200,000 by mid-July, it would be quite an accomplishment.
By joining the challenge, I'll be able to have some clearly defined goals for the blog.  I'm aiming to post 3 times a week, but I'll cut myself some slack if I end a week with only 2.
Feel free to connect with me on Twitter here.  For anyone else interested in Yakezie, I highly recommend the forums– they are full of great info and insights from fellow bloggers.  Here's to the next 6 months!
*image via amboo who?