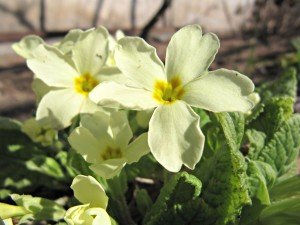 As July came to a close last week, Mint.com showed the undeniable proof that we have been overspending our budget this summer. Rather than dwell on it, we're just going to move on and look ahead. Our goal for August?
To stay on budget!
With a 3 week, mostly unpaid vacation coming up in September to visit family, keeping our spending under control has never been more crucial. There are simply no excuses this month. We have to stick to our budget.
Some of it was out of our hands, like an increase in rent, and higher than usual fuel costs. Some expenses were well worth it, like the roadtrips we took to explore PA, and a few trips to the beach. We could certainly stand to cut back on dining out. We've adjusted our budget accordingly, so this is the month to get back on track.
Check out my recent posts on Travel Blue Book:
America's Best Amusement Parks
Sofia, Bulgaria: One of Europe's Best Kept Secrets
4 Best Zoos in America for Families
Recently enjoyed posts by others:
Couponing Like a New Yorker from the Broke and Beautiful Life- a great guide to couponing, no matter where you live!
Why I've Quit my Dream Job from Cashville Skyline
Do you have any goals for August? Have you been staying on budget this summer?