As you may have guessed from the title, this post is a hodge-podge of randomness -an update on life, lately, if you will!
Road Trip Recap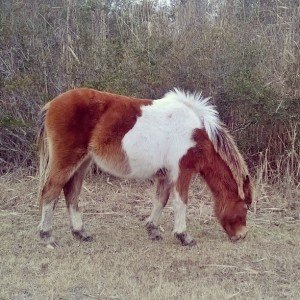 We took a quick 2 night getaway this month to Chincoteague Island. It's a tiny town in Virginia, home to wild ponies and adorable vacation villas. There wasn't much to do in the winter, as you can imagine, but we did get to see some ponies and take in incredible sunsets over the bay. The sunsets alone made the trip worthwhile. It was absolutely freezing, but still nice to see somewhere new.
We've been picking our road trip destinations at random, which is one of the awesome perks of working for a hotel. M gets some stellar room rates throughout the year, and since we love to explore, we take full advantage.
Eating Better, Feeling Better
Although it's a cliché, we are making an effort to get healthier this year. We didn't set any resolutions, because I feel like it's just a continuation of how we've been living. We definitely let fitness and healthy eating slide over the holidays, so I'm really pumped about getting back into it.
Have you heard of Whole30? I kept reading about it here and there, and I finally looked it up to see what all the hype was about. It sounds like a really restrictive eating plan at first, but basically, it's all about cutting out sugar and processed foods.
I'm not really into diets, but I am interested in eating better, so it appealed to me on some level. We're doing a modified sort of Whole30, cutting back on sugar and grains, no processed food, and no alcohol. Basically, I took the things from it that I think would work for us. I quickly realized that the key to sticking with it is meal planning. So far, I've got about 2 weeks worth of dinner ideas.
Optimism
I've decided that optimism is going to be the theme of the year. We made so many great strides last year, and I just know that we can continue with that through 2015. 2014 was all about finding our footing, especially financially. We're in a pretty good place now. We have big goals, but I think that with a positive attitude and hard work, they can be achieved.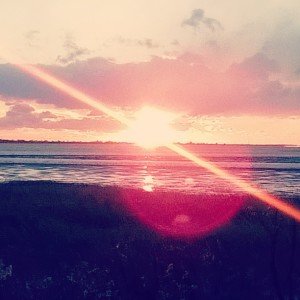 "In the long run, the pessimist may be proved right, but the optimist has a better time on the trip."                 -Daniel L. Reardon
How's January shaping up for you?