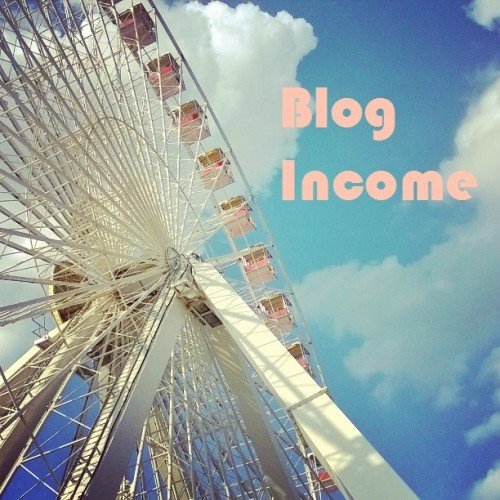 I started this blog 9 months ago, not with the intention to make money from it, but certainly with the hope of earning something, at some point. Well, I'm excited to share that September was the first month that I actually made a profit from The Write Budget!
Without further ado, here's the grand total of my blog income last month:
$120.38
When you take out hosting and other fees, I ended up with $112.38.
It pales in comparison to so many others, I know, but it's a start! I will say that I am not at all savvy when it comes to affiliate advertising. I have tried different things in the past on other websites, and I never had much success. Even if I only made $100 a month from this site, I would be tickled. Up until last month, all of my earnings came from my freelance writing and editing gigs.
Making More?
It's a great feeling to make money from a site that you dedicate so much time and attention to. I love this blog, and I would keep it up regardless of whether it earns, but I certainly would like to be making more (or anything!) in the coming months. I'm going to continue to use Adsense, and hopefully, I can partner with companies that I support and believe in. I'm definitely not willing to compromise the integrity of my site for any opportunity that comes along, and I have turned some things down. I would think that at some point, it can be a delicate balance between monetizing and keeping your blog standards up.
As for October, I haven't made much yet, but we'll see…
If you're a blogger, how long did it take you to earn something significant from your site? Do you have any tips to share for monetization?