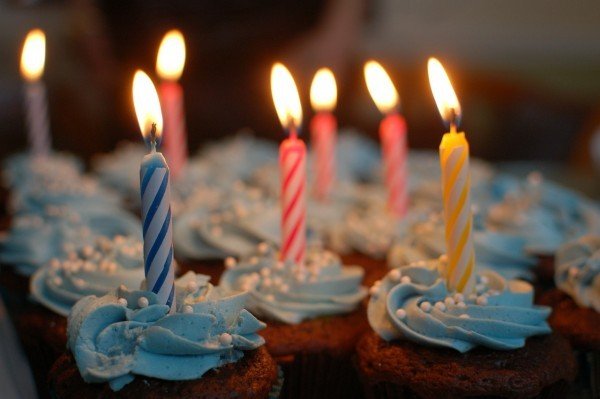 Last Sunday, I turned 31. I had a little bit of anxiety last year about turning 30, but for 31, it was smooth sailing. Most days, I feel about 26. If you're only as old as you feel, then I'm in good shape 😀
While I was away, I was given the Versatile Blogger Award that's been making the rounds. Big thanks to Aldo at Million Dollar Ninja and Greg at Travel Blue Book for thinking of me!
To go along with that, here are 7 things about me that you probably didn't know:
1) I'm a Libra, and I'm truly a Libra, through and through. I love reading my horoscope for fun. Sometimes it can be so eerily accurate.
2) I was the girl least likely to leave home, but I turned out to be the big adventurer in my family. I was bitten by the travel bug at an early age, but I was also very much a momma's girl, which is why people were surprised when I packed up and moved from Pennsylvania to Florida at 22. After that, all bets were off!
3) I'm a beer lover, so no fruity, girly cocktails for me. In the summer, I like to keep it light with Modelo and Corona, and in the fall and winter, I love a good porter or stout. Yum
4) Some people prefer the beach, some prefer the mountains. I love both! Take me to a sunny seaside escape or a cozy cabin in the woods; either one suits me just fine.
5) My "bucket list" includes parasailing and going on a paranormal investigation, among other things.
6) I'm not fluent in Bulgarian, but after spending so much time there and being immersed in the language, I have a really good grasp of it. I did make a big effort to learn when I first started dating my husband, and after living there for 2 years, I can follow conversations with ease.
7) My husband is the chef in our family, but I'm the baker. I make a mean chocolate chip cookie!
So when I started this site, I was mostly anonymous. It was something that I struggled with, which I wrote about here. 9 months in, and I'm feeling much more comfortable. I've always had a little photo of myself as a Gravatar, but I recently added a picture to my About page: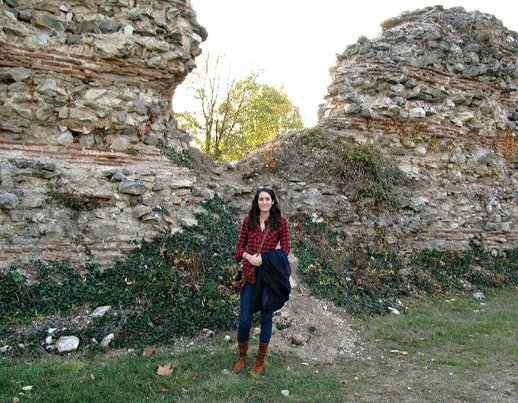 I plan on using more of my own photos on here, rather than just using free images from the web. I really feel comfortable on this site now, and I'd like to connect on a more personal level with readers. I think sharing more of myself is the best way to go about doing it. I hope that you'll agree 🙂