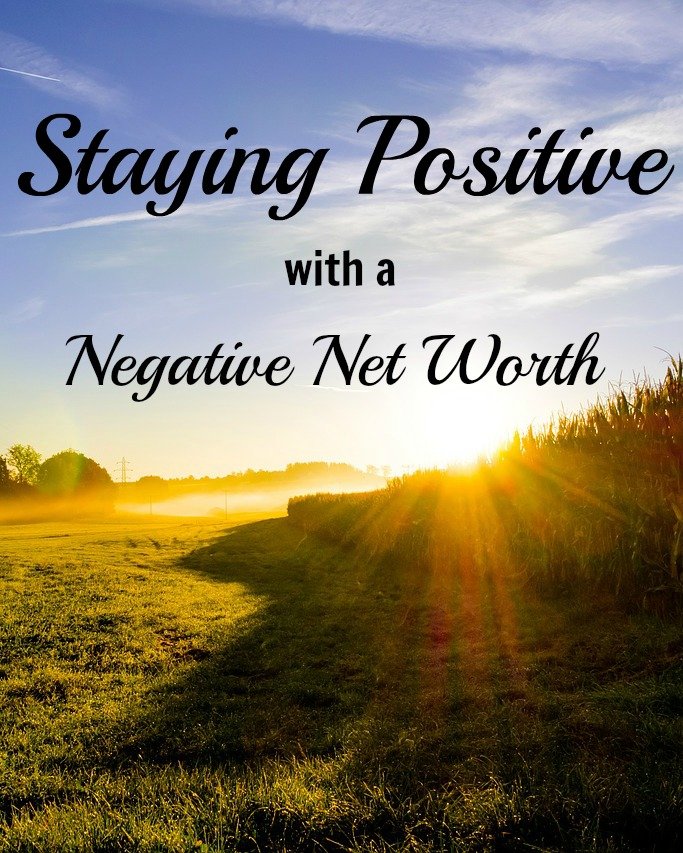 Tough financial times: many of us have been there at some point. Whether your finances were strained due to hefty student loan payments, job loss, medical bills, or any other hardship, you may have felt like you were barely getting by.
When you're focused on trying to improve your financial situation, it can be hard to keep a positive attitude. If you're trying to move from the red into the green, there will be times where it feels like a struggle to get ahead and make real progress.
The good news is that effort and a positive attitude will go a long way in helping you to better your situation. Here's how to keep a positive attitude with a negative net worth:
Go Over Your Budget
Keeping tabs on your income and spending is so important when you're trying to improve your finances. Take time out each week to look over your budget.
If you're in a relationship, you should absolutely be looking over your budget together. Being open and honest is essential to staying focused on your short and long term goals.
Even if you feel bummed out at seeing a negative number under "Net Worth", use it as motivation to keep moving forward! You can't get ahead in a day, but all of your actions added up will eventually lead you into the green.
Check in with your budget, make sure that bills are paid on time, and track your spending to see where you make cuts and changes.
Review Your Goals Often
Remind yourself of the goals that you've set. Couples should sit down and go over goals together every so often.
Now, think about the effort that you've been putting forth in order to accomplish those goals. Be honest– have you been working as hard and as smart as you can? If the answer is yes, then keep forging ahead, knowing that you're doing what it takes to make things happen. If the answer is "sort of, kind of, or not really", then make a change.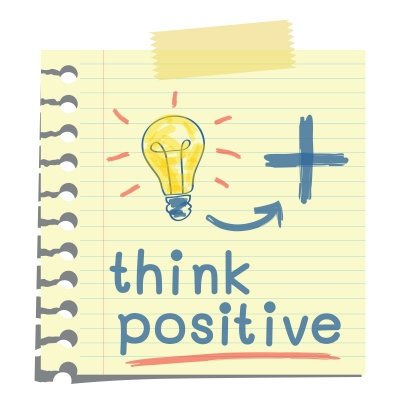 Set up smaller, actionable goals that will help boost your motivation.
Do something everyday to help better your situation. Think of a side-hustle that you can attempt, search for things to sell on eBay or Craigslist, or plan a garage sale. When you have someone to help keep you accountable and brainstorm ideas with, it's easier to be honest with yourself and make the necessary moves.
Take it One Step at a Time
You know that saying- "Rome wasn't built in a day"? Well, a healthy net worth isn't built up in a day either. Heck, it may take years to have your net worth where you want it to be. But, you will get there! Just take it one step at a time.
Celebrate small wins along with big ones. Paid extra on your debt this month? Awesome! Give yourself a high-five, or have a toast at dinner. Found a side-hustle that you enjoy? Great! Let the important people in your life know so that they can support you.
Your financial life is a work in progress. As long as you keep working at it and maintain a positive attitude, your net worth will improve. There might be times where the progress isn't apparent, but if you stay focused, you're eventually going to get where you want to be.
What advice do you have for someone with a negative net worth?  How do you stay positive during tough financial times?