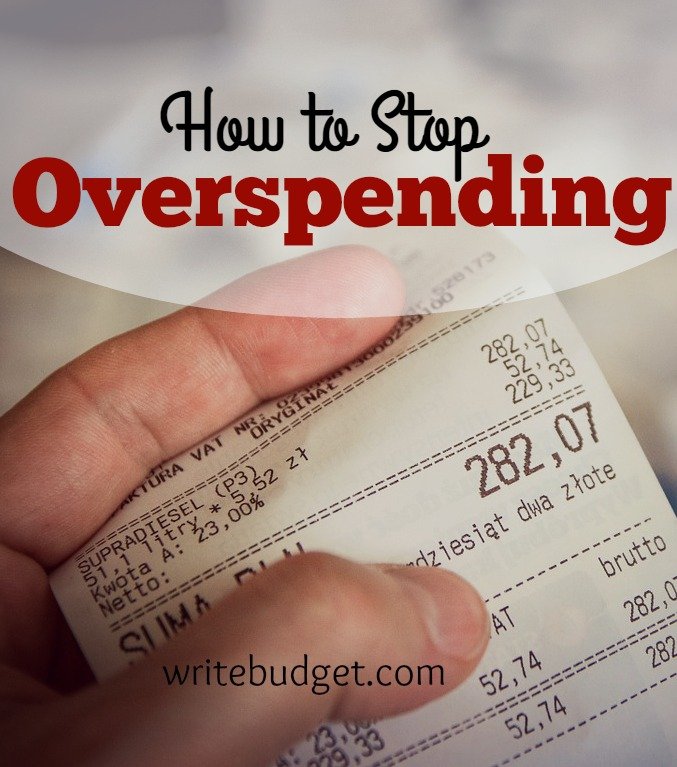 I have a confession to make.
We have not been the most frugal lately. In fact, we've probably been overspending on non-essentials, and our bank account is showing the undeniable evidence.
Looking over our spending from the last few months, I can see where we legitimately needed to put out cash for certain things (birthdays, holidays, car costs). But, truth be told, there has been some frivolous spending going on. This isn't the worst thing in the world, and I'm not going to sit around feeling guilty about it. After all, you need to enjoy life, and sometimes that means spending money.
That being said, since we're planning to go down the shore this summer, as well as take a trip back to Bulgaria to visit my husband's family, we need to be more mindful in May. Going forward, I'll be keeping these tips in mind for how to stop overspending:
Do I really need that?
Be honest about needs vs. wants. I am sometimes guilty of declaring that one of us "needs" such and such an item, when the truth is, I (or we) just want something new. I've gotten so much better with this over the years, but once you get into the habit of wanting new stuff, it can be hard to break. You start to think about how nice it would be to have something shiny and new to replace an old item.
Living frugally means making do with what you have, especially while working towards bigger financial goals. Next time you find yourself saying, "I need this!", stop and think. Be honest with yourself, and you'll probably realize that the need is actually a want.
 Shop with a plan
I'm a big list maker, and I try not to go to the store without one. I'll keep a running list every week for food and personal care items, and anything else we might truly need. I'll check the circulars for relevant coupons, although I don't spend a lot of time on this. Then, I go to the store and get the items on my list, nothing more.
If I do stick other items in my cart, I'll stop before I head to the check out and decide if it's truly worthwhile. I've gotten my sister into the habit of doing this, too. Now we keep each other in check when we're shopping- we'll ask the other, "Do you really need that, is it on your list?", and when the answer is no, it goes back on the shelf. When you go shopping with a plan, stick to it! Your budget will thank you.
Adjust your "I deserve it" attitude
I think we're all guilty of having the "I deserve it" attitude from time to time. You worked a lot of overtime this week, so you deserve to upgrade your phone. You just scored a new client, so you deserve to treat yourself to dinner and drinks out.
Sure, sometimes you should treat yourself and your loved ones. But don't try to justify constant overspending by thinking that you deserve to blow money on crap. Allow yourself the occasional indulgence, just don't make it a habit.
If you work hard, give yourself a pat on the back, and then think about your long-term goals. Keep those goals as your focus, and adjust your "I deserve it" attitude. You deserve to hit your goals and make yourself and your family proud, and that probably doesn't involve blowing money on a bunch of junk.
Are you guilty of overspending?  Have any tips for avoiding it?