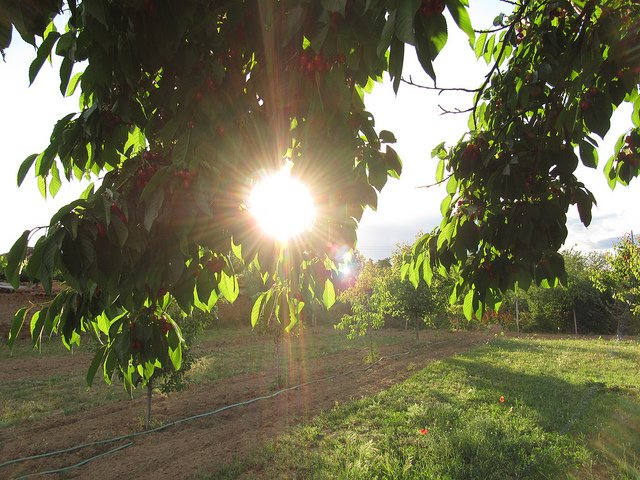 …since we stepped off the plane at Philadelphia International Airport, and stepped into this new chapter of our lives.
Hard to believe that 12 months ago, we arrived with 3 suitcases and a whole lot of hope. For readers who aren't familiar with my story, I'm an American, but I spent 2 years living overseas with my husband in his home country.
When our daughter was 3 months old, we headed across the Atlantic and temporarily settled into Eastern Europe while M. finished his Master's degree. During that time, we submitted all of the paperwork for M. to receive permanent residency in the US, which many bi-cultural couples will tell you is no easy task! There were stressful nights, days of preparing forms, submitting documents, many trips to the post office, hundreds of dollars in fees paid, and the gathering of photos, cards, and everything else that would prove the legitimacy of our union, just in case our daughter wasn't proof enough.
During those 2 years abroad, I paid off my student loan debt, we saved up as much as we could and started budgeting, and M. received his Master's and his visa to the US.
We made it through all of that, always with the goal of a brighter future in mind. While life overseas was wonderful, we knew that opportunities awaited us all here, and today, we're finally experiencing it. It has not been easy, essentially starting over, but with effort, perseverance, and the support of our family, it has been possible. One step at a time, we've been getting established and building the foundation of a more secure future.
This past year has really flown by, and I'm happy with the progress that we've made so far. As with any journey, we'll just keep on taking it one step at a time.