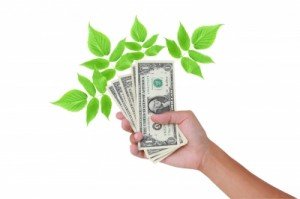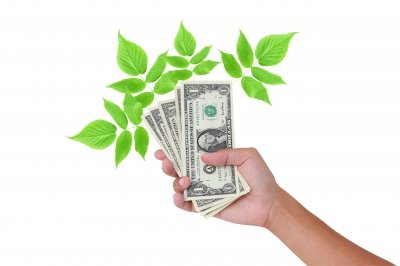 It's been a week since I started my $2k in 2 months side hustle challenge, so I thought I'd share a quick update.
I will say that focusing so much on side hustles and keeping up with everyday life has been a challenge in itself. I have my 3-year-old daughter at home with me, so I'm trying to find a balance with all of this, and it isn't easy! But, I'll keep pressing forward and doing what I can. I am having fun with it, though 🙂
So, in the first week, I earned $175.
Here's what I've done, so far:
Signed up with a mystery shopping company (Bestmark)
The sign up process was easy. I started applying to a few others, but they wanted me to enter my social security number, and I'm just not going to do that before I know that the company is legit. Bestmark seemed promising, but unfortunately, the only "shops" they have available at this time are for oil changes at random dealerships.
Fiverr is actually turning out to be awesome. If you've never tried it, you simply sign up and create "gigs". You say, I will do _____ for $5. Fiverr takes $1 right off the top, so really you're only earning $4. The beauty of it is that you can make up just about anything to offer. There are gigs for writing haikus, doing voice-overs, proofreading resumes, writing blog posts, etc. Anything you can think of, there's probably someone offering it.
What makes it worthwhile is that you can specify that you will only do X amount of something for 1 gig, so you can actually get a customer to order as many $5 gigs as you want in order to reach an amount that you're comfortable with. Make sense?  I'll be writing a more detailed review of Fiverr soon 🙂
I've been going on Swagbucks every day, usually when I'm working or when I have a few minutes to spare. I earn a couple Swagbucks here and there, and it only takes 450 to get a $5 Amazon gift card. I just cashed out for one yesterday, and I'm already working on another!
So all of my earnings up to this point have come from various writing gigs and Swagbucks (I'm counting gift card values towards the total). I won't do weekly updates, just because I don't want to bore you if there's nothing new to share. Although I'm feeling good about this so far, it has taken me away from the blog more than I'd like. I'll continue to work on striking that elusive balance between it all.
 *I included my Swagbucks referral link above